Every poetry site is different
in some sites they prefer low carb. meals
at others opulent dishes
I know a site where neither
it's mostly made up of chefs, I know.. strange!
most have left but few still cook there,
the chef must be ready to eat and wash his own dishes.
Bon Appetit!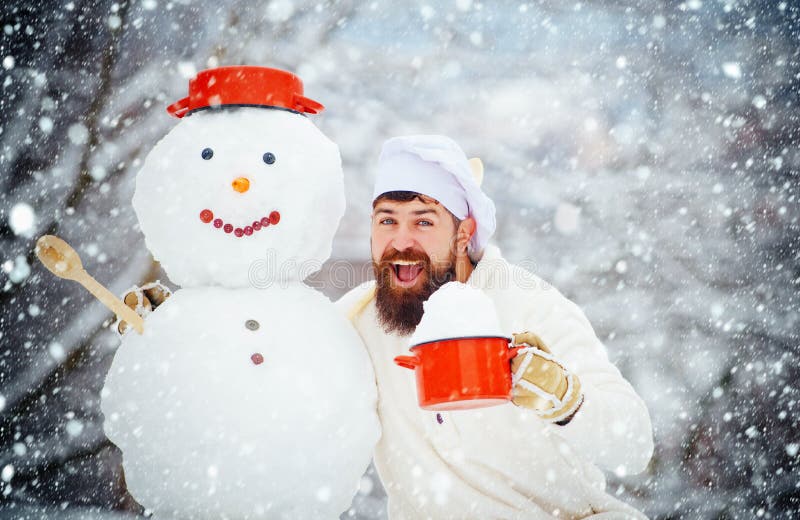 ********